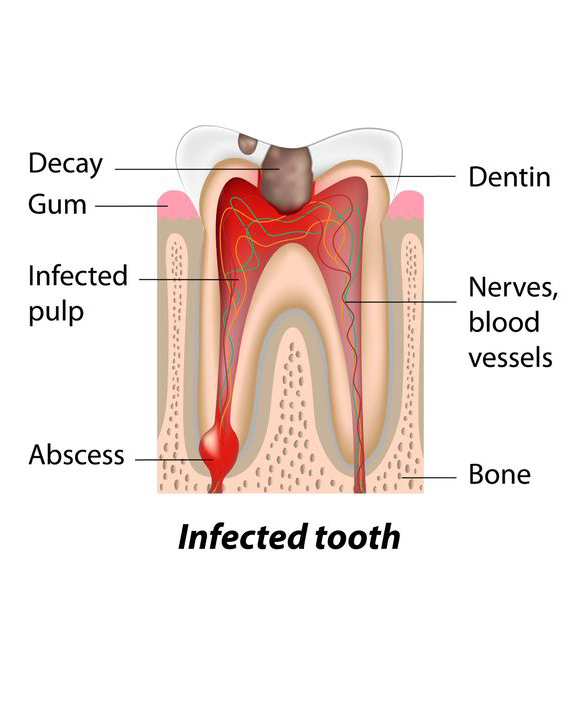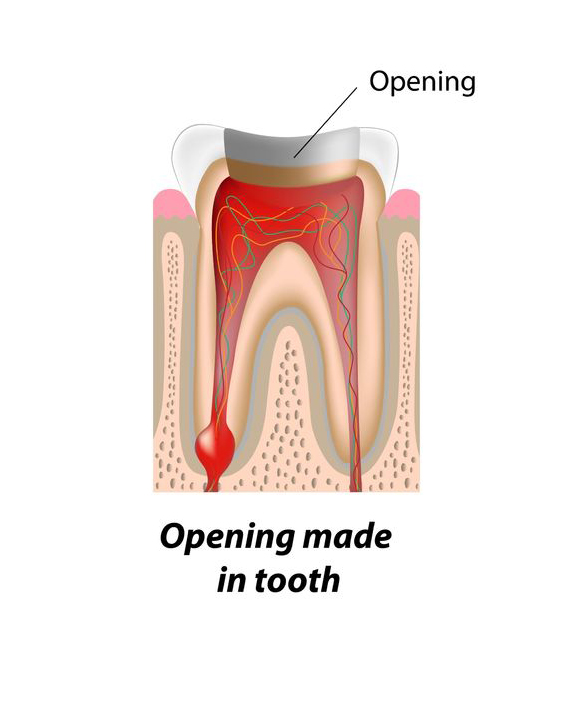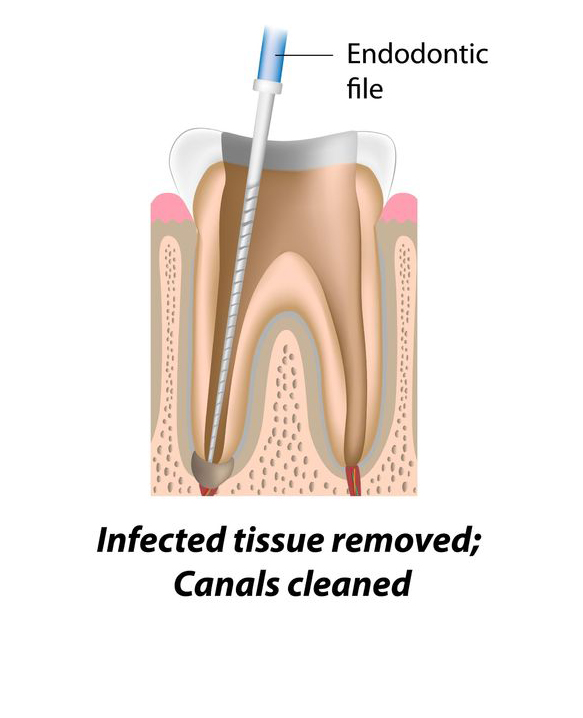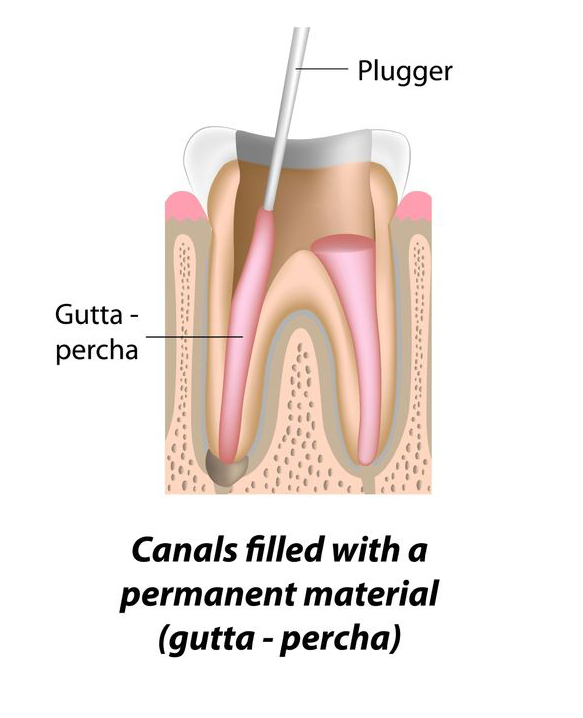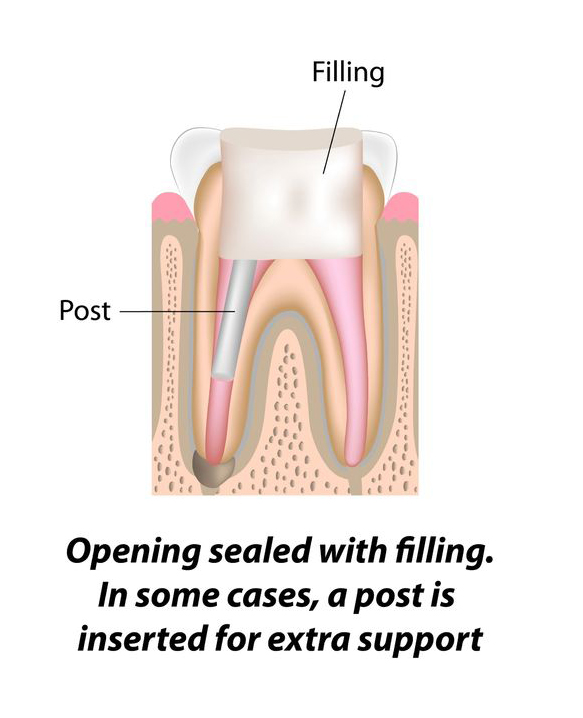 You have been referred to our office for an endodontic evaluation and possible treatment.
This dental procedure is necessary when the pulp (nerve) of the tooth becomes significantly inflamed or infected. The treatment involves the cleaning, shaping, and sealing of the inside of the tooth. The treatment is usually completed in one visit however, more complex cases may require additional visits.
This may be necessary if the existing root canal becomes infected. The root canal can become infected as a result of leaking crowns or fillings, decay or tooth fractures.